With the final post from our residency in the Northwest of Iceland we are taking you behind the scenes of my temporary installation and video 'Zitter', a made-up German noun deriving from the verb 'zittern' meaning ' to jitter'. 
The Setting
On a Sunday afternoon walk on a hill overlooking the town, we noticed cars pulling up nearby to unload hedge cuttings. As we then discovered people did not just disposed their garden waste there, but all sorts of metal parts from tractors and cars, old fishing rods and ropes. Despite being left there as out-of-service things, most of them were set out in an orderly manner as if they could have a chance to return to the town as spare parts and have a second or third life. 
The weathered industrial materials against the picturesque landscape with views of the sea to one side and mountains to the other side set a unique juxtaposition I wanted to work with.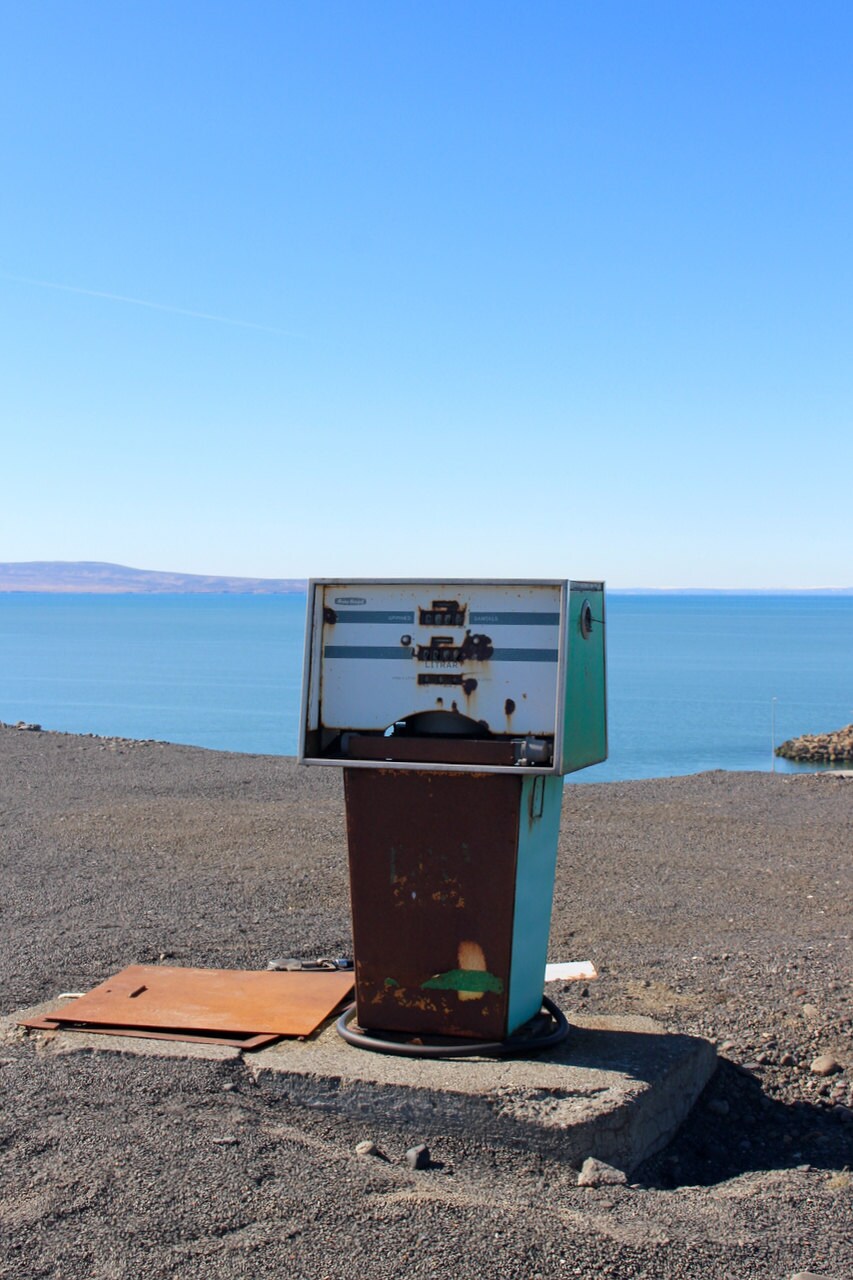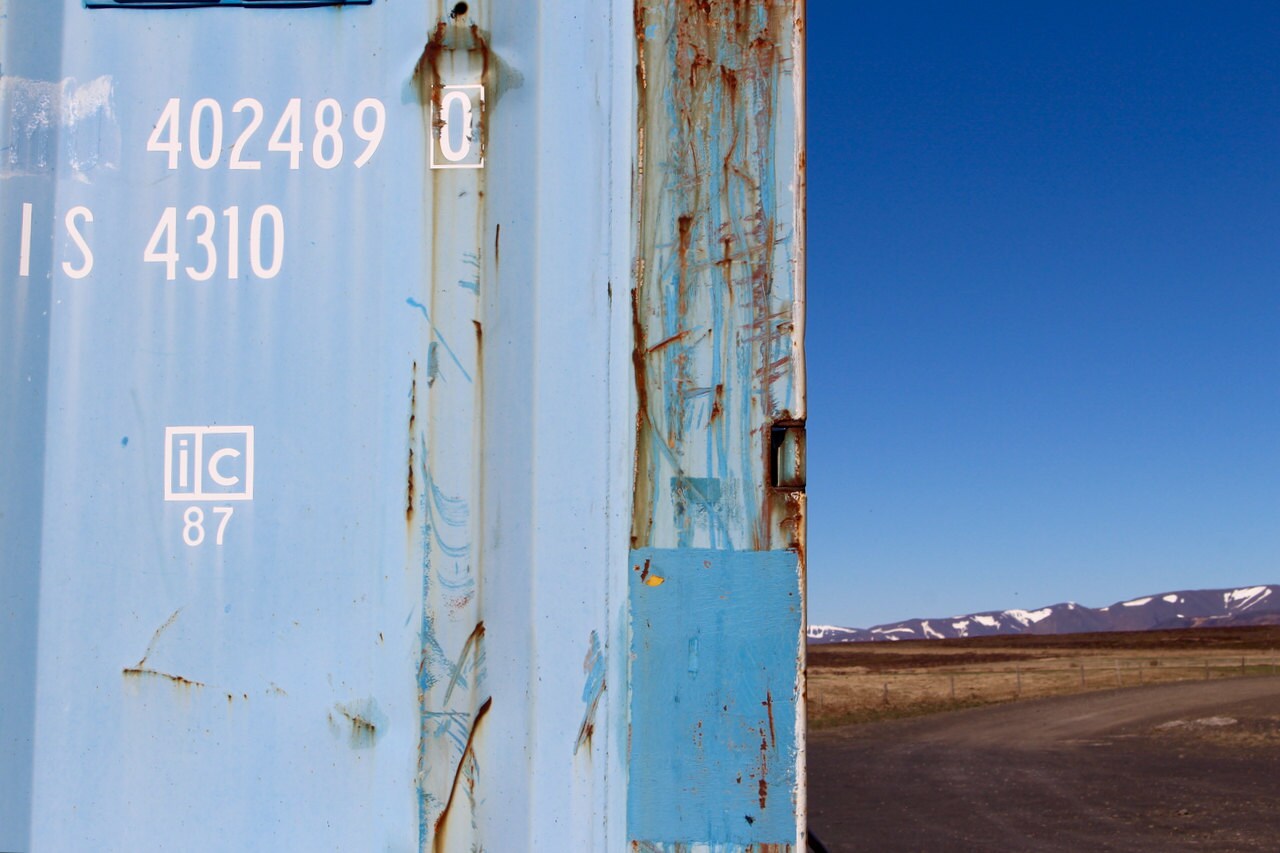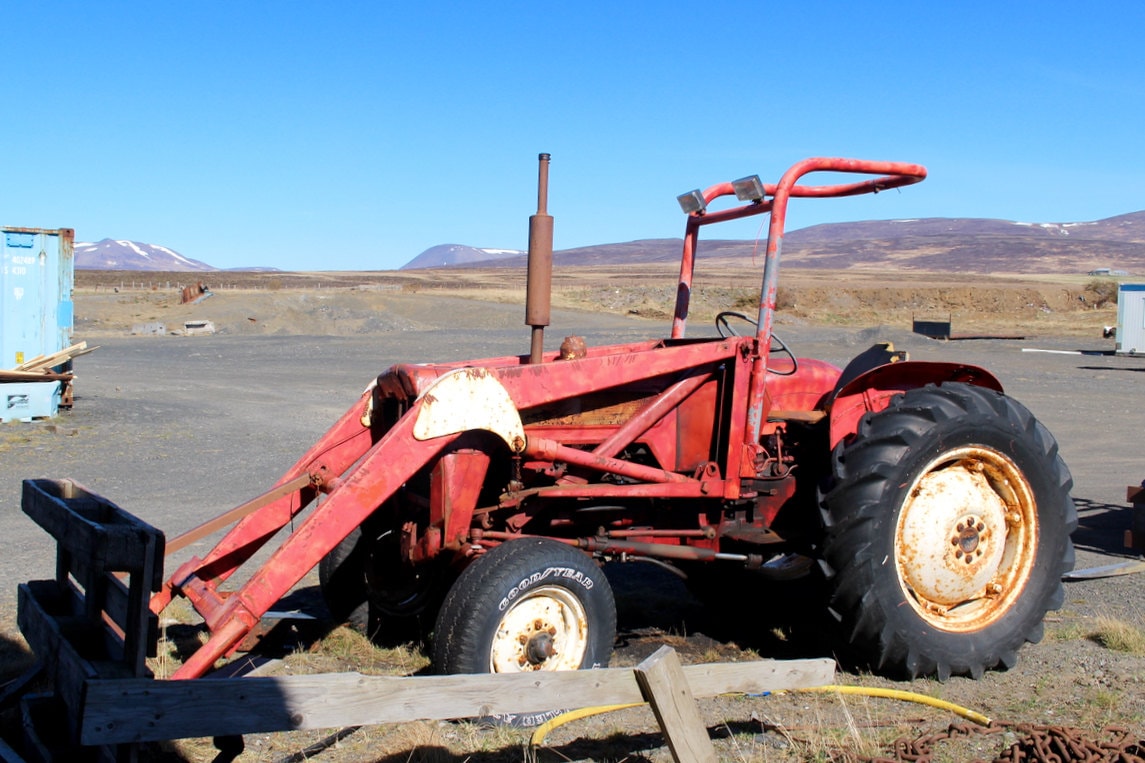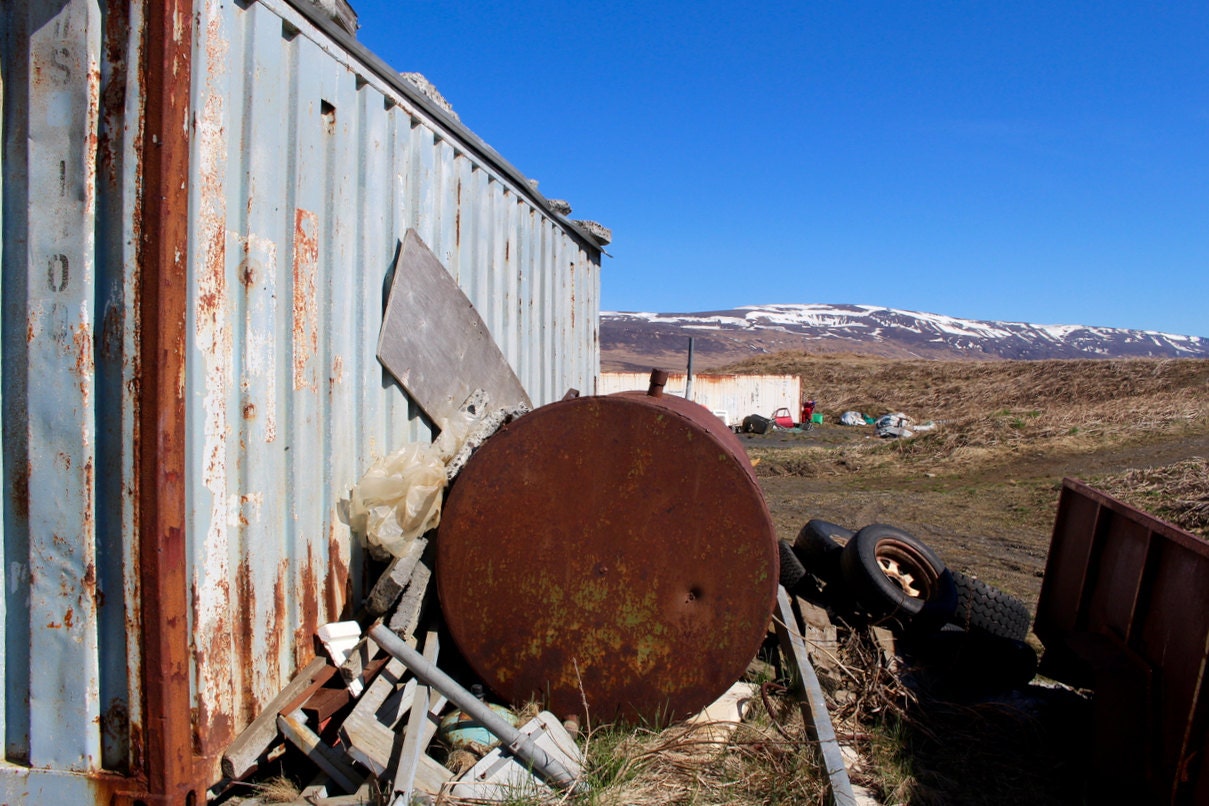 The Idea
After spotting a bunch of marking buoys, some still with tethered neon flags, I got the idea to make new flags for them by dyeing the linen I brought with the newly set-up Indigo vat at the textile studio.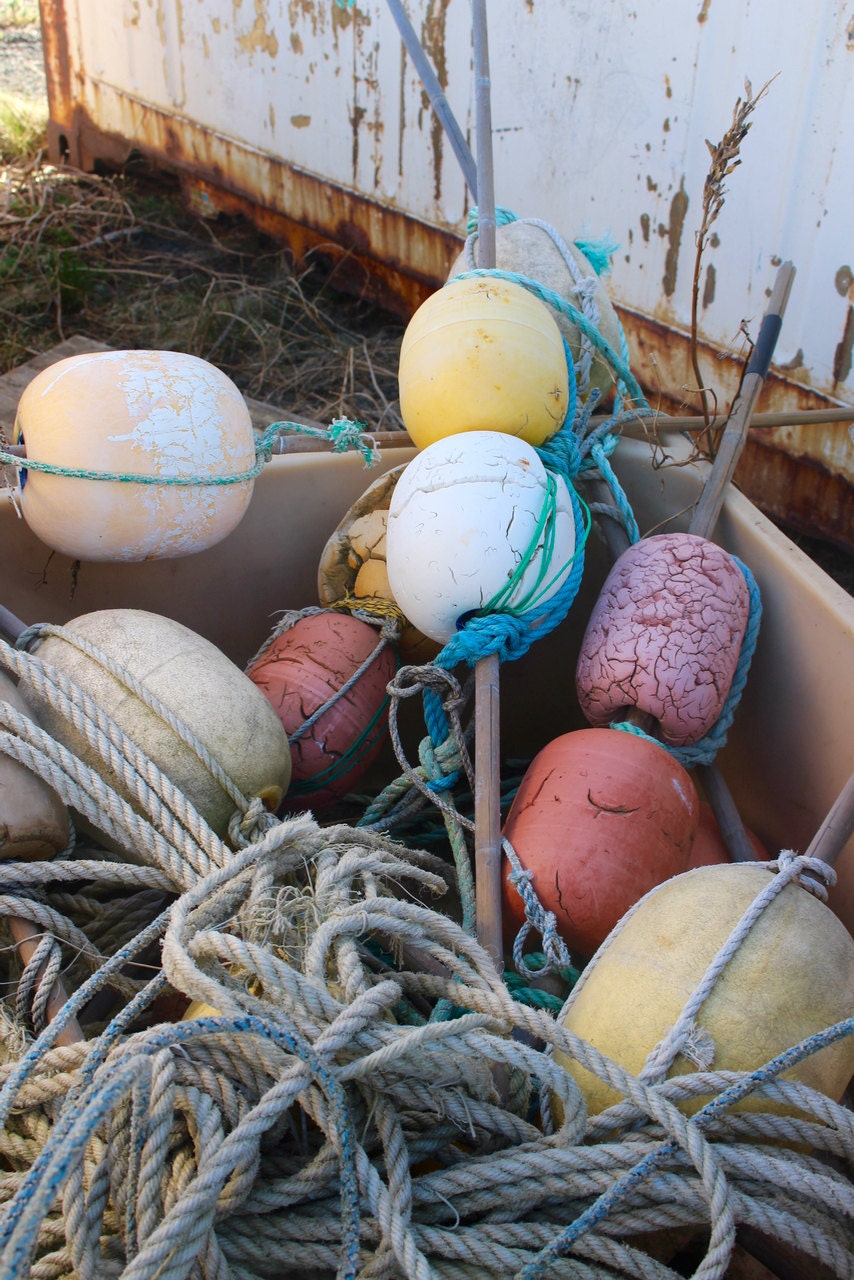 The Making
Working with 30 small fabric pieces gave me the opportunity to test out  different dyeing techniques while being aware of my limited resources. It only felt natural to include sequences from the process with Sarah and Kristen, two fellow dyeing enthusiasts, because it is such an exciting and similar to the weather somewhat unpredictable process.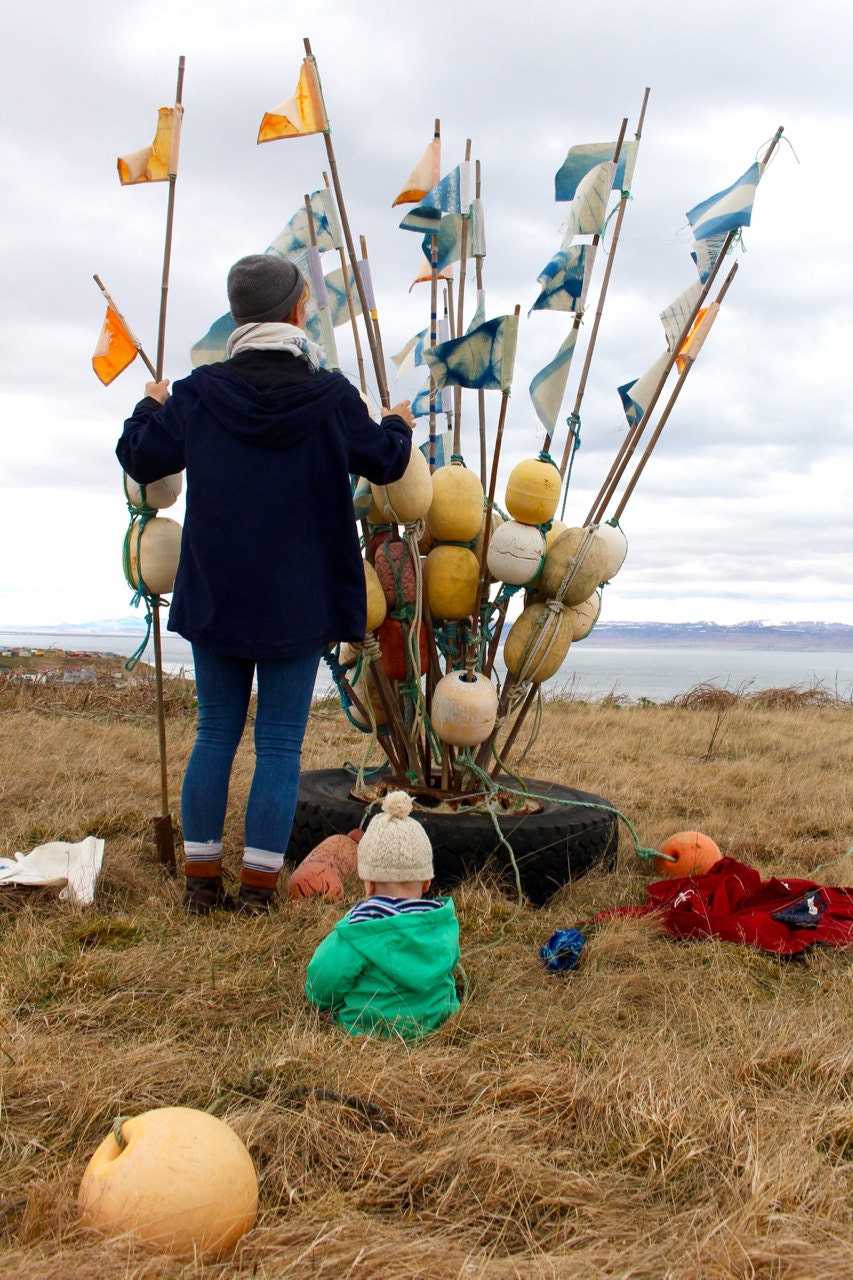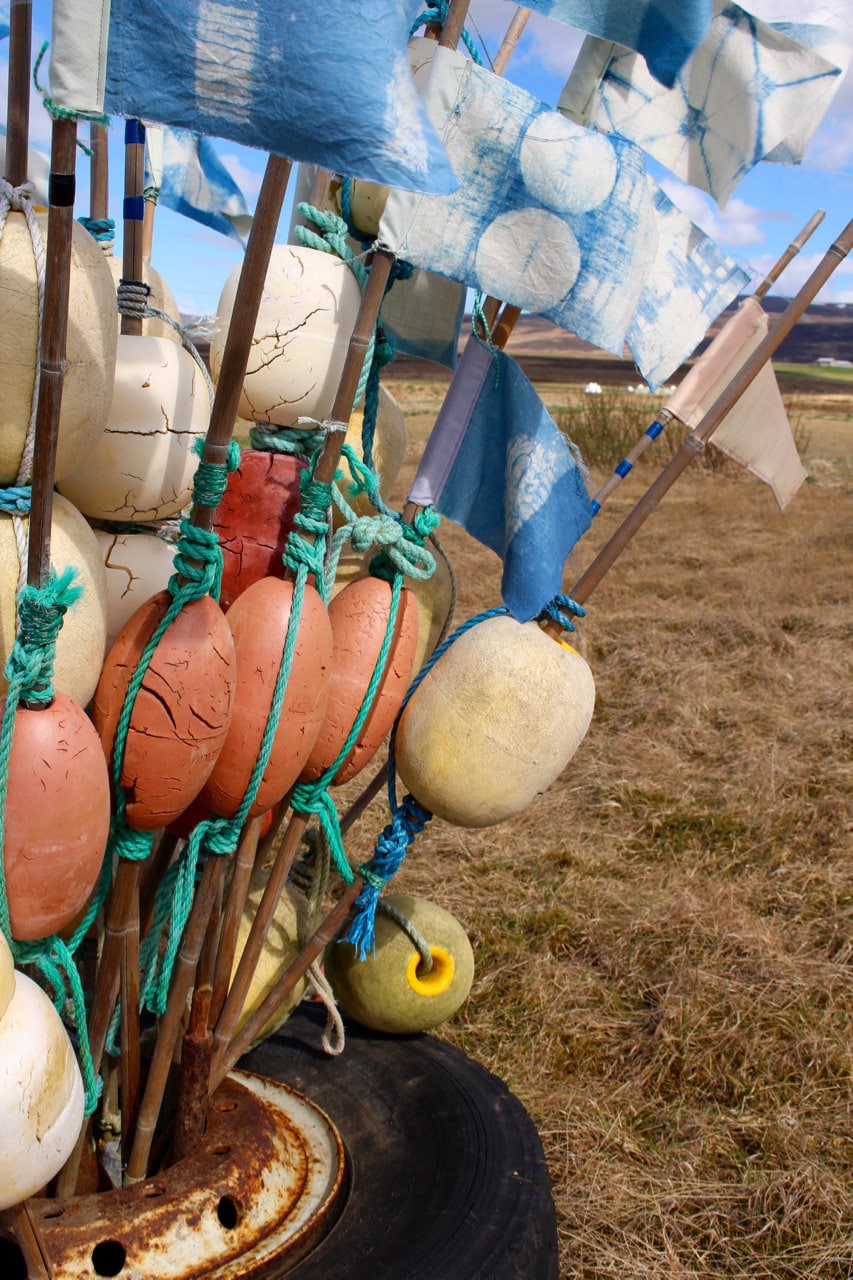 The Installation
The piece was always meant to be temporary, so spending a day with the sculpture on the hill was amazing, because I experienced the constant weather and light changes driven on by the wind in this exposed spot as well as the soundtrack of this landscape - waves hitting the shoreline, birds fluttering and the wind ever rolling on in a thundering jitter.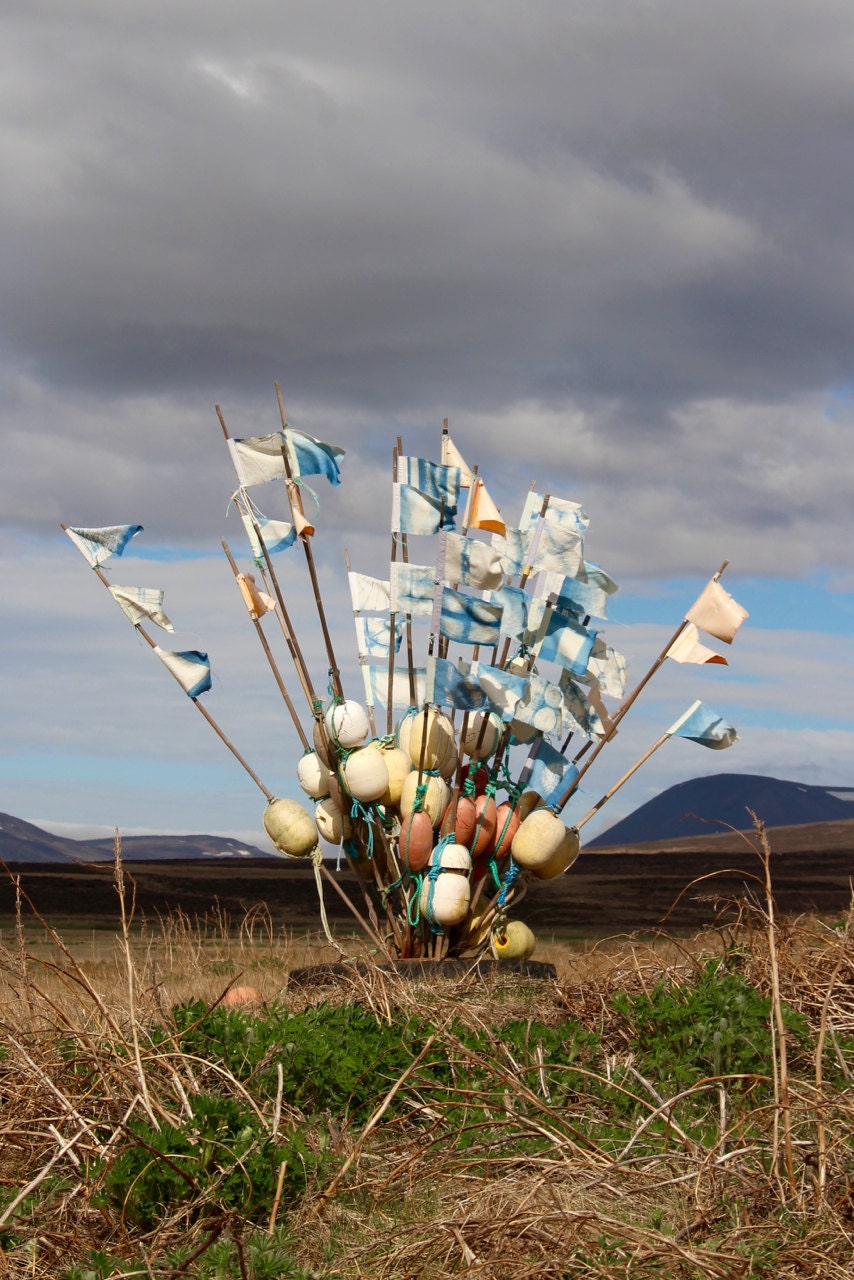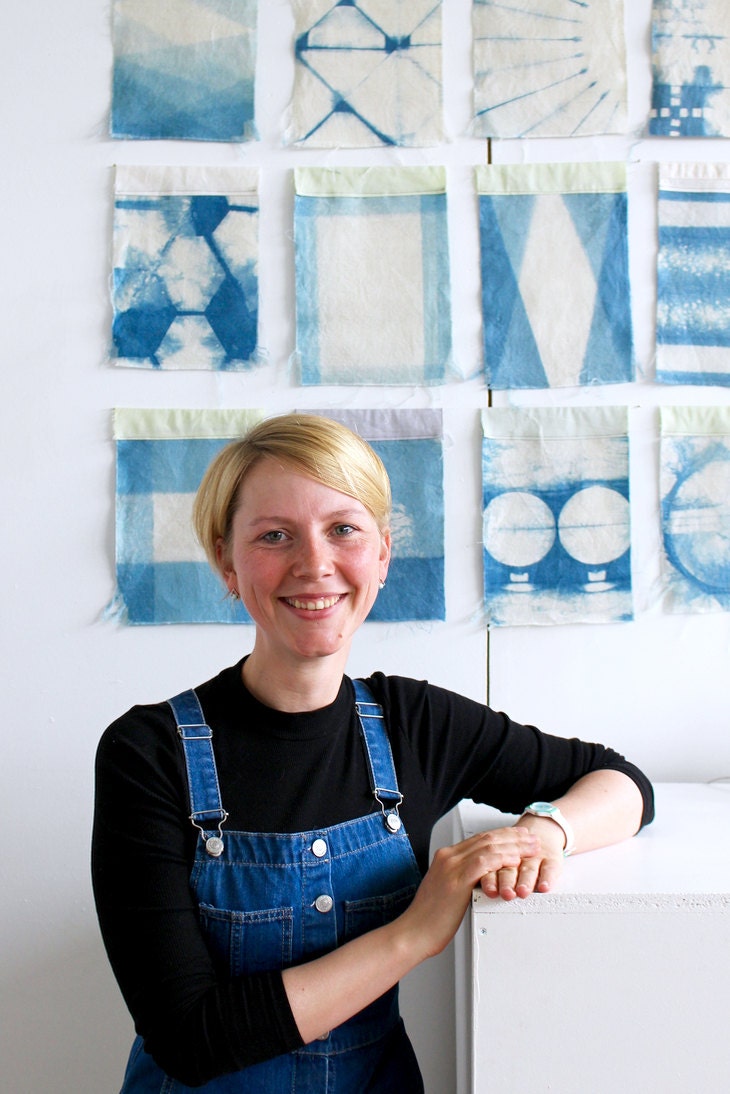 Last but not least...
I would like to thank everybody at Textilsetur Island for accomodating us in such a warm and supporting way as a family and as artists. We lived, worked and laughed with an amazing group of inspiring people and hope to see them and Iceland again in the future!