A week ago we opened the doors to our first group show "The Inbetween" with works by nine artists, connected as friends and neighbours on the Mierendorff island in the North-West of Berlin. 
For most of us showing work happens inbetween the busy buzz of the day-to-day - a pause to come together. Even more so the exhibition inspired many of us to finally finish work, trim and frame it and even start long-standing projects by making new work. The final pieces, ranging from photography, drawing & painting to textile work, shared this sense of excitement and surprising ties emerged between the representational and abstracted, minimal black & white and multicoloured, city- and landscape.
Works shown were by Alma Alloro, Ben Craig, Bruce Cohen, Christian Kurt Ebert, Karolin Reichardt, Nina Schmidt, Annemarie Scholz, William Vachon and Michael Vesen. 
Througout the next week we will feature one artwork a day on the Boat and Balloon instagram, so tune in if you could not make it to the opening. 
For now here are some impressions from the opening...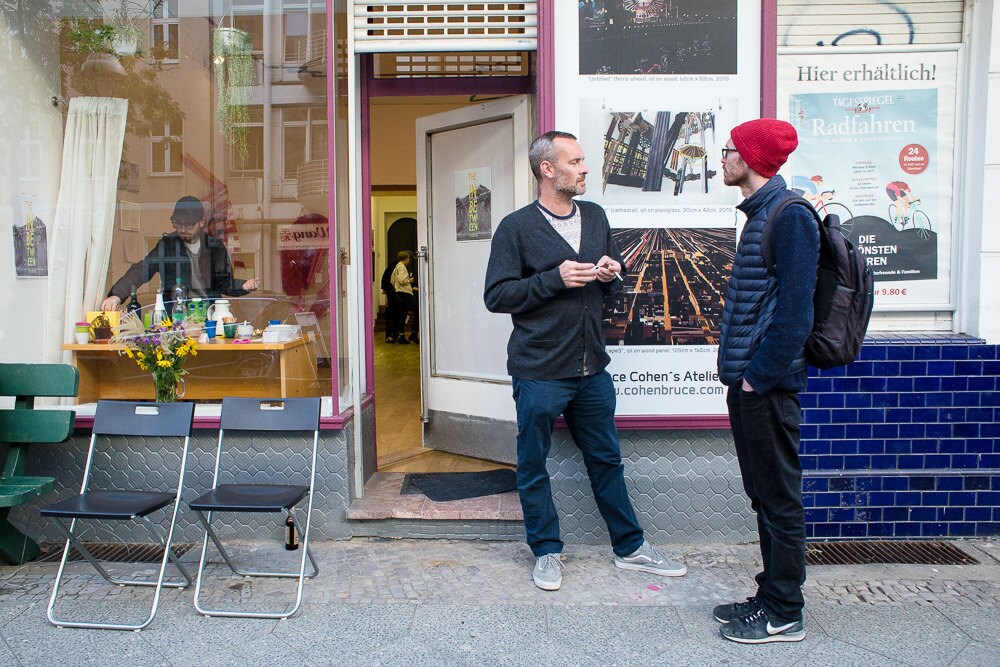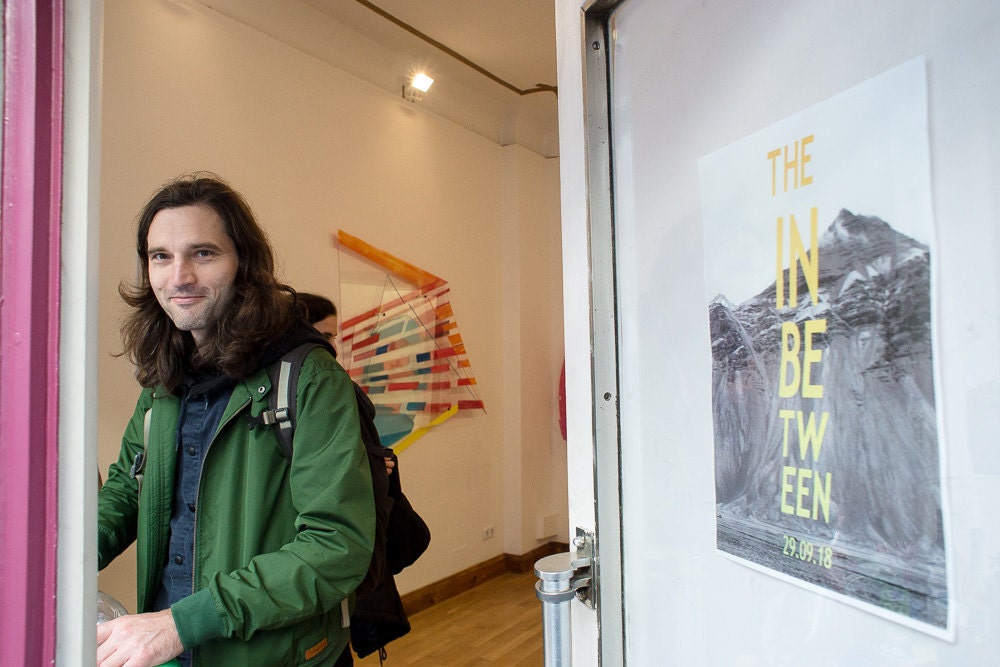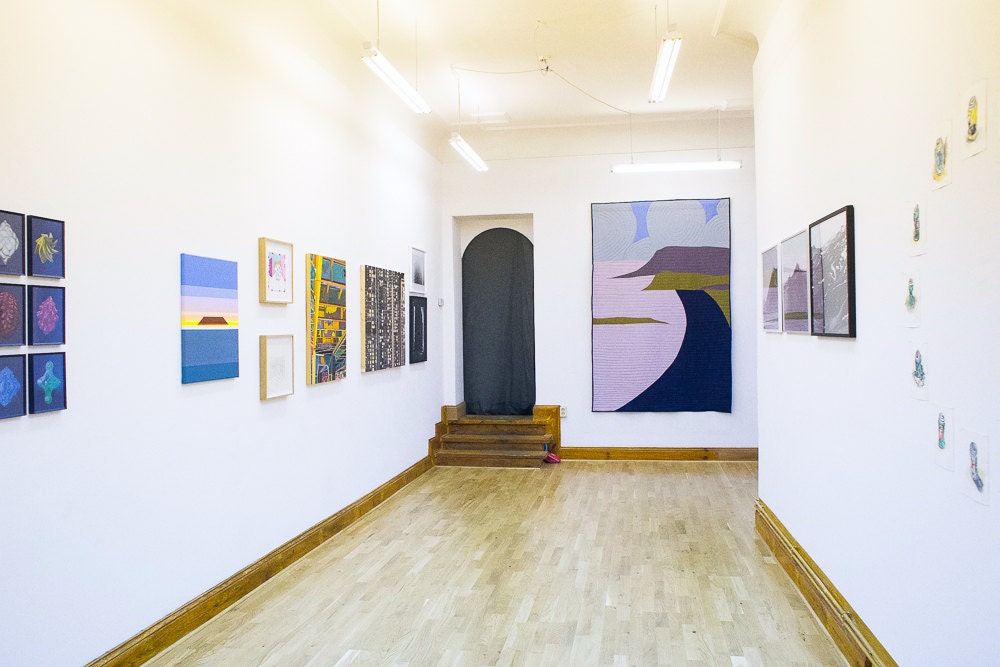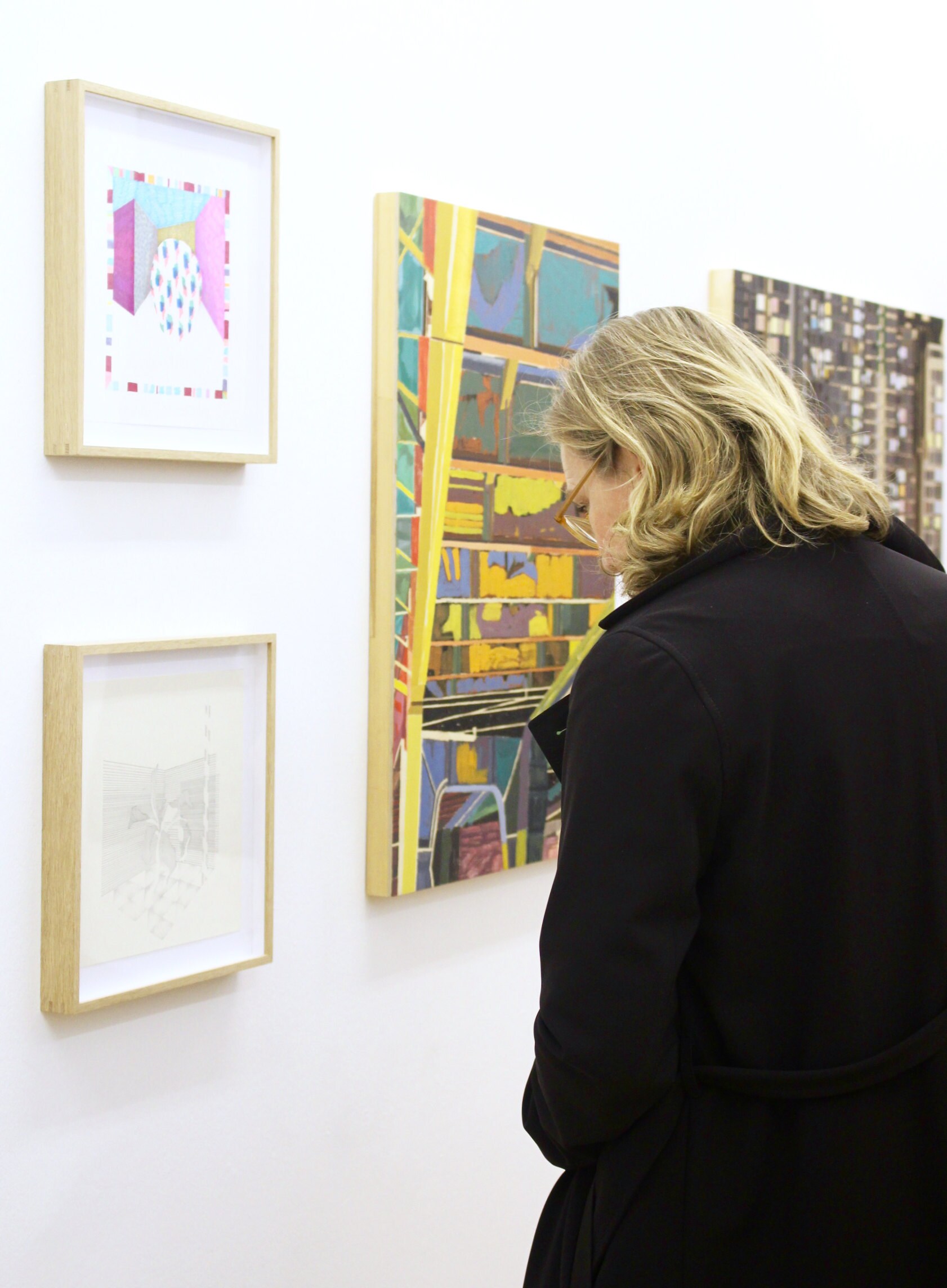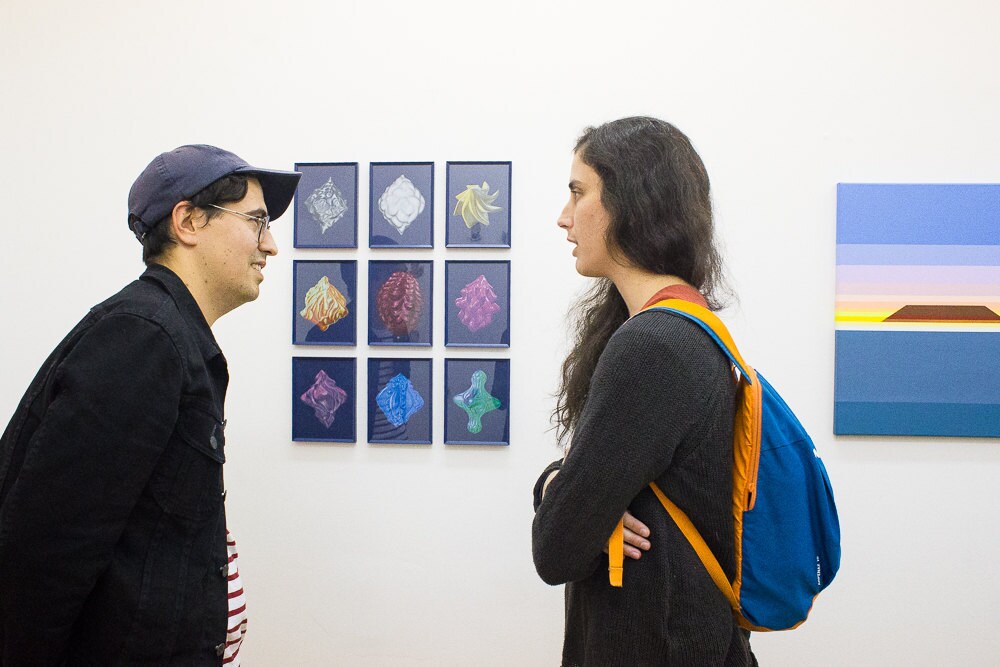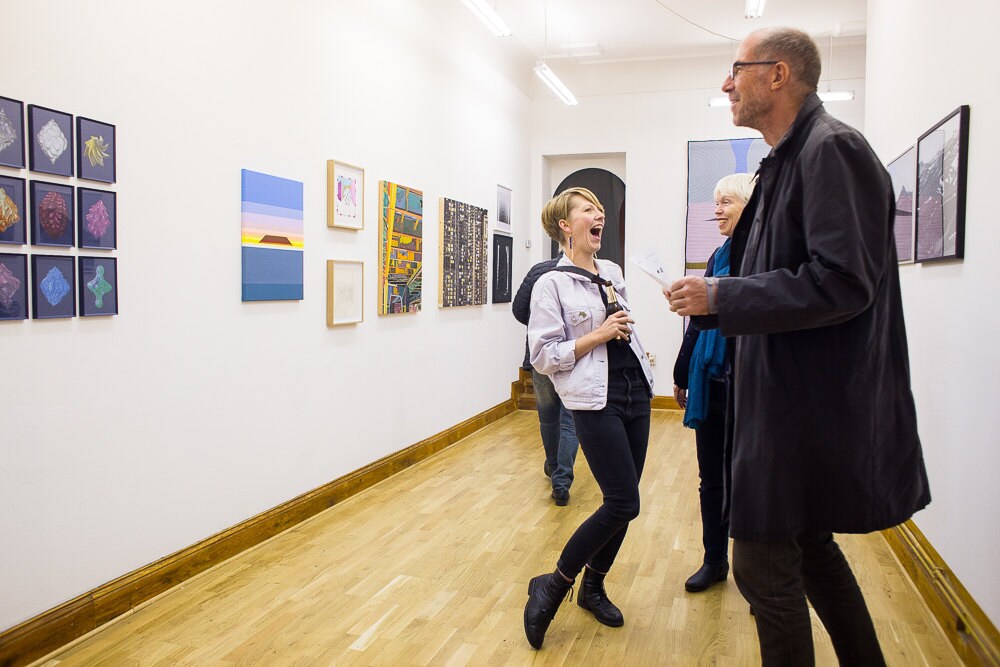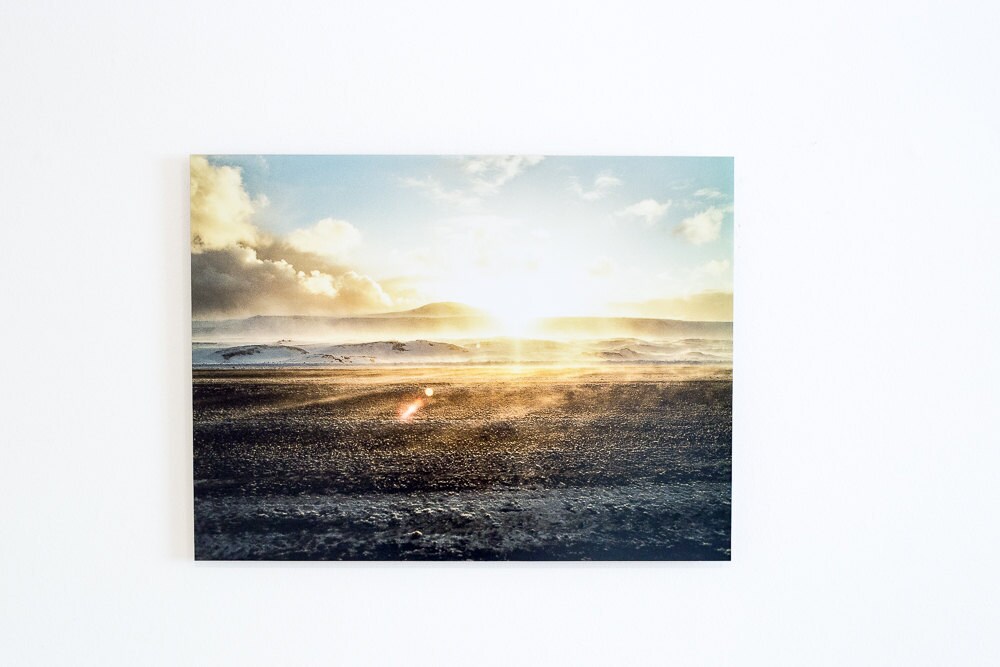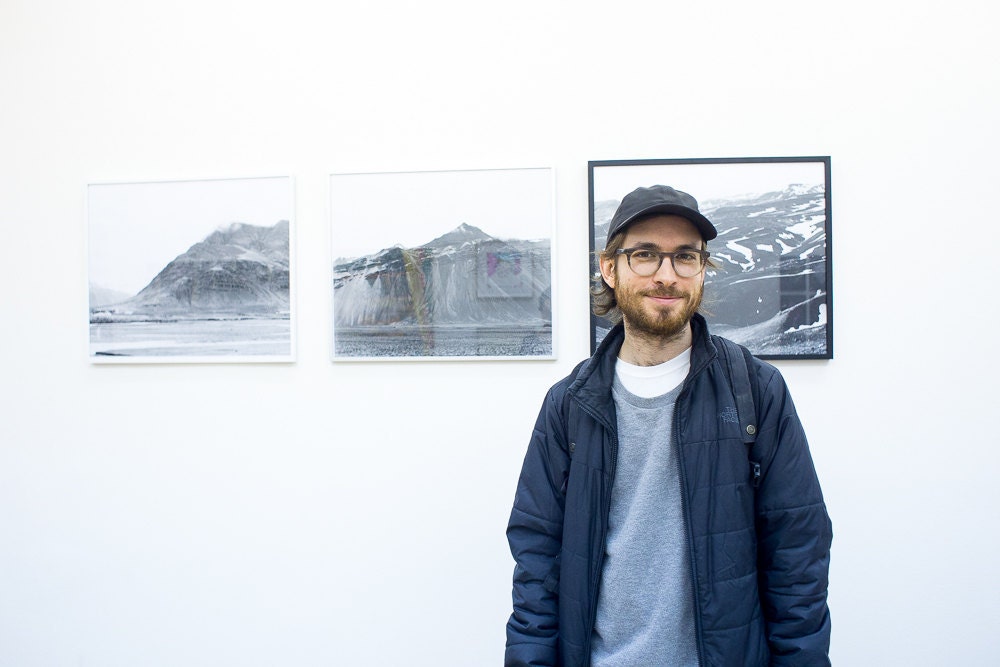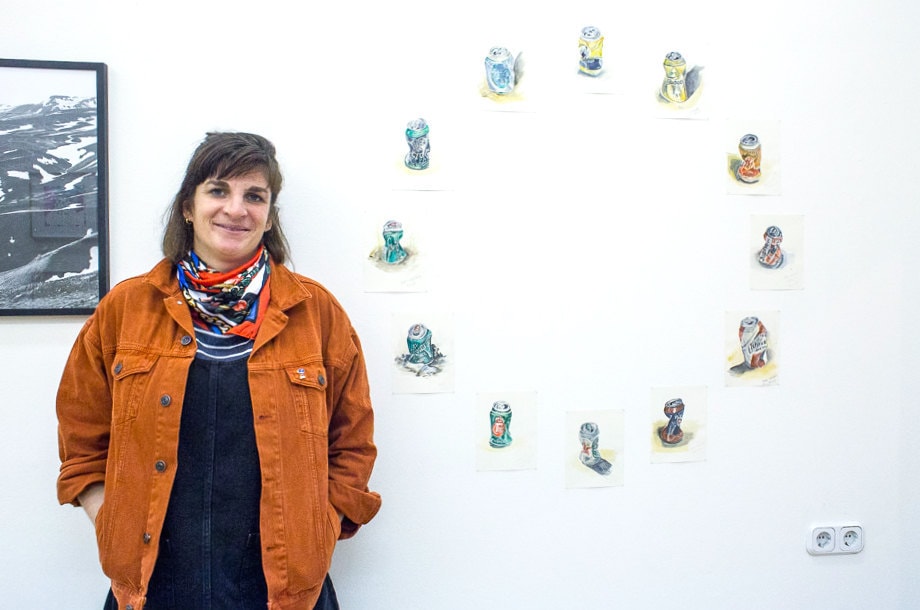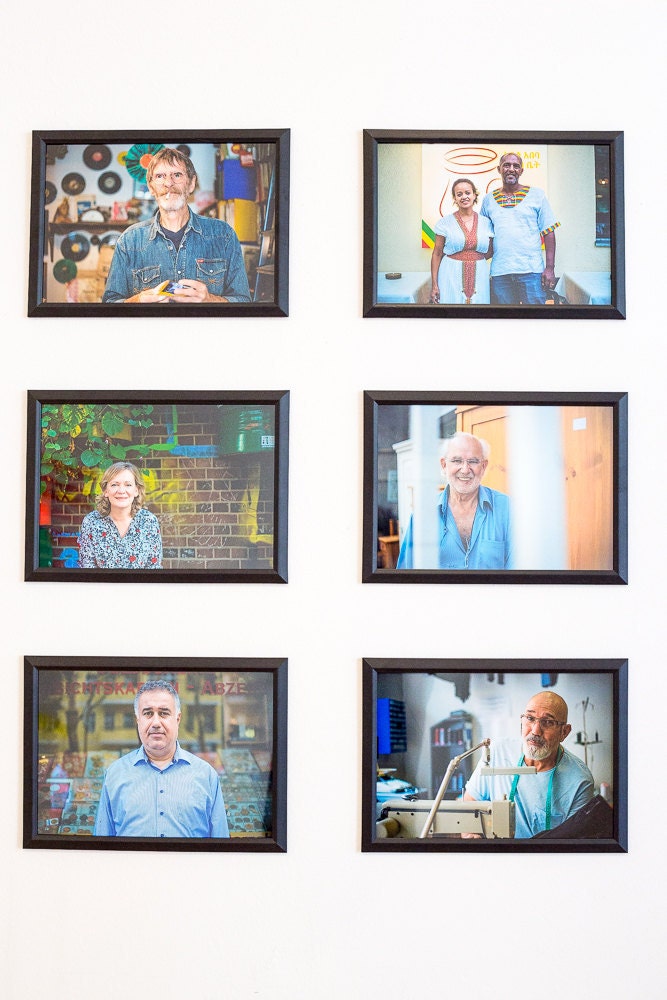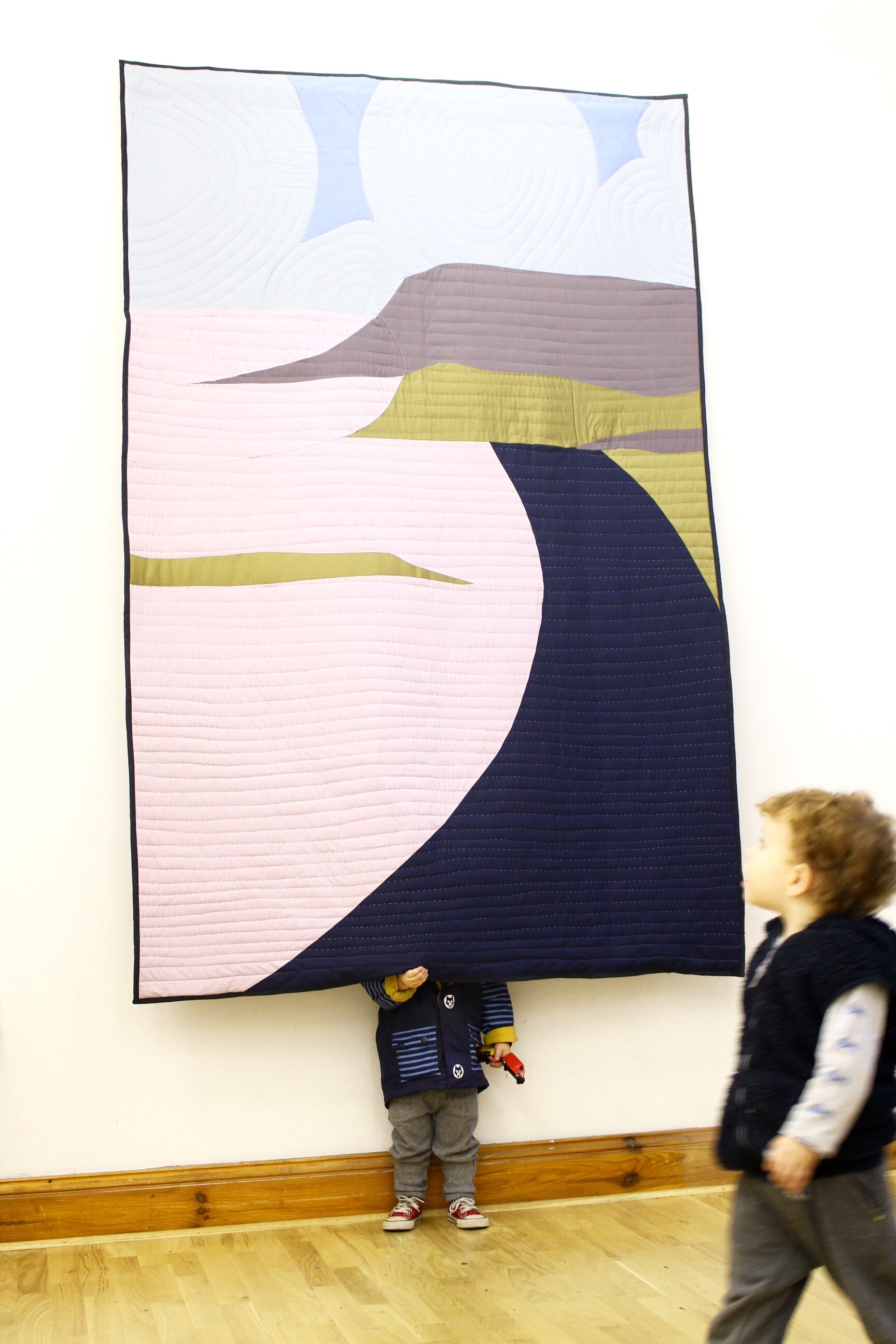 Photos by Annemarie Scholz, Michael Vesen & Karolin Reichardt
Thanks again to all the participating artists! 
Special thanks to Will for saving install, Annemarie and Michael for cleaning, shopping and taking pro photos and Bea for letting us use the space.